Radon Mitigation Services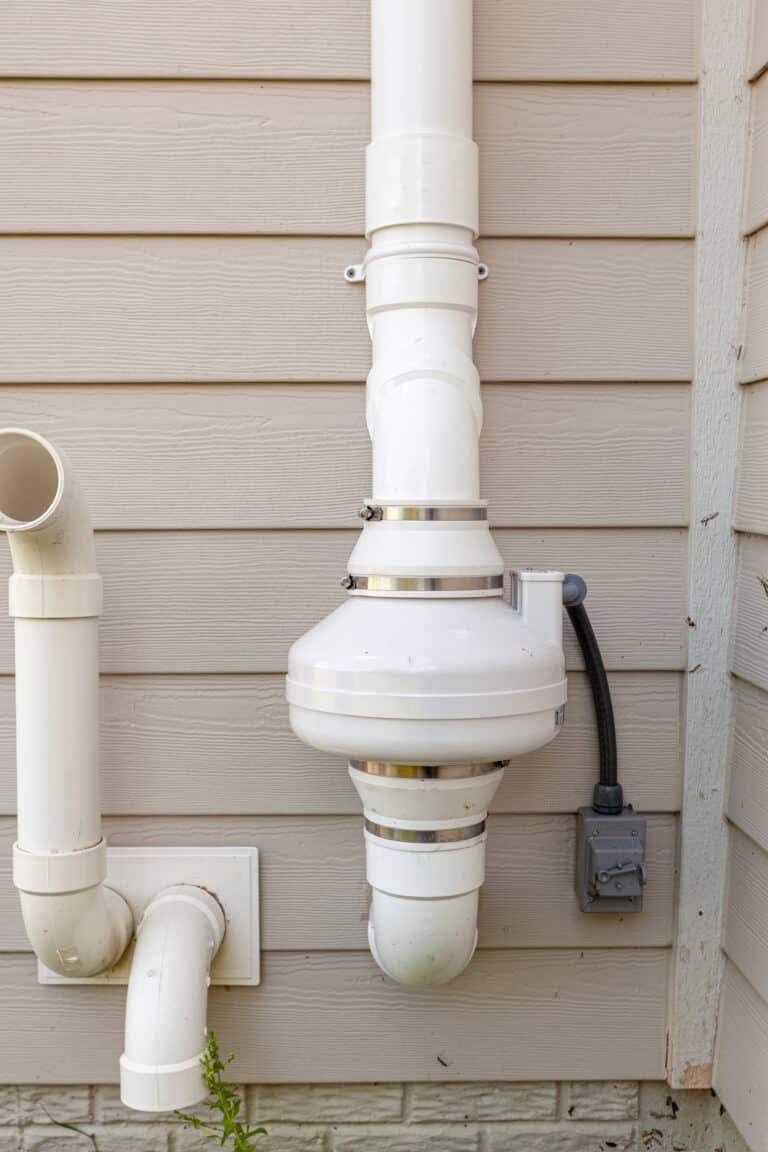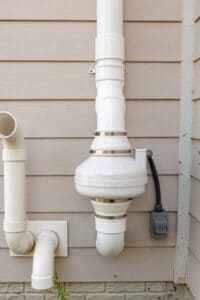 You might be wondering – what is radon? Radon gas is a colorless, odorless gas that can cause lung cancer. Once you have had your home tested, if your home requires radon mitigation services, you can hire Radon Detection & Control to help you bring your radon levels down. We guarantee that our system will help you significantly lower the radon levels in your home to an acceptable level. The EPA recommends that any home or building that returns a radon test of greater than 4.0 picocuries per liter of radon to have radon abatement completed. We have the ability to not only to complete radon testing for your home, but to also install a radon mitigation system when the test is completed.
Radon Detection & Control can help you with a properly installed mitigation system, and once it is in place, we will run a repeat test to check on your radon levels. This makes your home a safer place, and gives you peace of mind that your radon system is fully operational. All of our technicians are certified and we are licensed in both Pennsylvania and West Virginia to perform radon mitigation, radon abatement and radon removal services.
Your Radon Mitigation Team
The first step is picking up the phone. If you have performed a test in your home and discovered high radon levels, or you want to have us test your home, you will be set up with a free, no-obligation consultation. We want to work with your busy schedule. We also want to work with your budget. While radon removal is our business, it is our belief that every home owner deserves to live in a safe environment. We will help you figure out a payment plan that will work with you.
Every step of your radon mitigation from there on out will be explained to you. What we are doing, how it works, and how often to call for check-ups will all be laid out so that you are involved in the process. Our teams are polite and thorough. Be sure to call us today for a free estimate.
Average rating for Radon Detection and Control is 5 stars of 5 stars – based on 11 reviews
RADON SYSTEMS FOR MANY, MANY CLIENTS OVER 25 YEARS in PITTSBURGH, PA
JUDY SMITH, BERKSHIRE HATHAWAY HOME SERVICES - PITTSBURGH, PA 15241
Sub Slab Remediation Unit in East McKeesport, PA
MB - East McKeesport, PA 15035