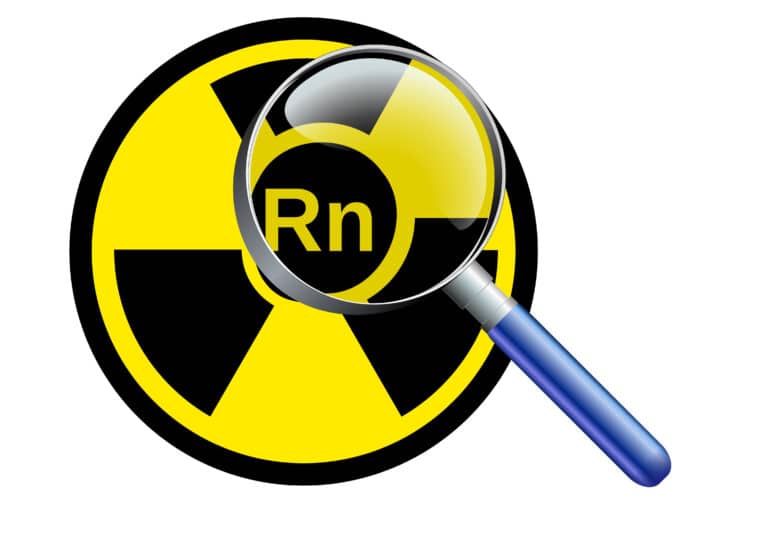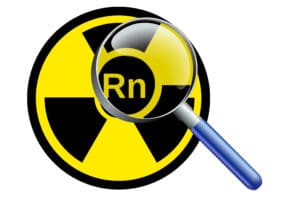 Radon is a hidden threat in many homes. Since it is an invisible gas that has no smell, it can reach high levels in a building without ever being detected. Associated with more than 20,000 lung cancer deaths yearly, it is a national health issue. The EPA recommends that every home be tested for radon, and any home with a concentration of above 4 pc/L have radon mitigation completed.
Radon Detection and Control offers professional radon testing which can give you a very accurate understanding of the radon levels in your home. Most of our tests involve a Continuous Radon Monitor (a 48 hour test that reads with accurate results). Our professional testing is a simple, three step process:
Contact Radon Detection and Control to schedule 2 meetings.
The first meeting: Radon Detection and Control sets up the monitor in your house in an appropriate area.
The second meeting: Radon Detection and Control arrives to read the monitor and explain the results to you.
We encourage you not to take chances with your family's health and contact us today to schedule a test. A high radon reading is no cause for panic. We work hard to make sure that we can effectively and affordably correct radon levels in our clients' homes. Our radon abatement is very effective. We perform radon testing for the northeastern part of West Virginia and the western half of Pennsylvania. Click here to see a list of cities where we perform radon testing.
Types of Tests
Every home should be tested for radon to ensure that the levels in the home are at a reasonable level. There are several different ways to test, including:
CRM – Continuous Radon Monitor Testing
Continuous Radon Monitor Testing
Radon Detection and Control offers CRM testing, and often same day radon testing appointments are available for this kind of testing. CRM testing will give you a partial picture of what the radon levels in your home are like, but they will not give you a continuous picture of the radon exposure that your home is accustomed to year-round.
Charcoal testing is the most inexpensive test available to test for radon levels. Like CRM testing, it offers a 48 hour glimpse of the radon levels in your home rather than an ongoing picture of the environment. It is a very simple system (in fact, you can pick up a charcoal test kit at many stores). Charcoal testing should have multiple tests run during multiple periods to check the accuracy and long-term significance of the results.
Long term testing takes place over the course of 90-days in your home. It offers a very complete picture of the radon levels over time in your house. It is a simple system that only needs to run one test.
In some cases, Radon Detection and Control recommends that homes with unusually high concentrations of radon in the air and well water have the tap water in the home tested. Water testing is an inexpensive procedure, but ingested radon can cause stomach cancer and it is sometimes necessary to deal with radon problems within water as well as the air.
All of our testing services will provide you with a better understanding of the radon levels in your home and whether it will be required to move forward with radon mitigation. If you have any questions or you would like to set up a test in your home, get an estimate from Radon Detection & Control today.
Average rating for Radon Detection and Control is 5 stars of 5 stars – based on 11 reviews
Radon Testing and Removal in Pittsburgh, PA
Radon Detection & Control has been very professional with their services. I have felt well informed since my first phone call, and the process has been much faster than I expected.
Walter R. - Pittsburgh, PA 15235
Sub Slab Remediation Unit in East McKeesport, PA
MB - East McKeesport, PA 15035