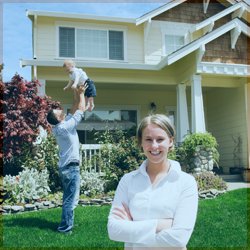 Many families in our region are living in homes with unsafe levels of Radioactive Radon Gas. RDC is the oldest and Largest company in the region dedicated to eliminating this threat.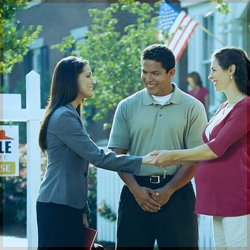 Real estate professionals understand the ins and outs of selling properties, but they should also understand the dangers that are associated with homes with Radon.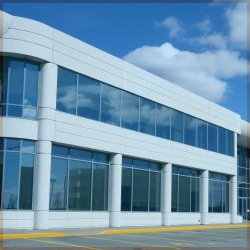 Radioactive Radon is often a serious threat in office buildings, schools, apartment complexes, daycare centers.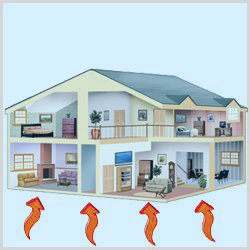 Vapor intrusion…what is it and how can it effect the indoor air quality of your home? Let Radon Detection and Control assist you with vapor intrusion services.
The OLDEST and LARGEST RADON SERVICES COMPANY in the Region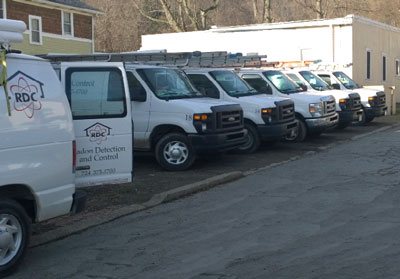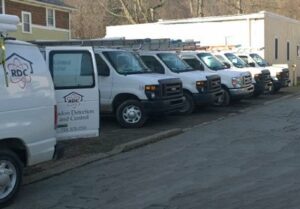 Radon Detection and Control is the oldest and largest radon services company in western Pennsylvania. We are fully licensed / certified by the PA DEP Bureau of Radiation Protection, the WV Department of Health, and the National Radon Proficiency Program for: Consulting, Design, Mitigation, Retrofit, and Testing. RDC can also provide services for vapor intrusion projects.
A knowledgeable, experienced, and professional radon mitigation team is essential to be certain that the air in your home, apartment, school and/or office is not irradiating your lungs or your family's lungs.
Radon Detection and Control offers free estimates for residential and commercial properties.*
*Although Radon Detection and Control will visit and provide consulting for large building mitigation, additional radon testing, diagnostic testing, drawings, specifications, and/or comprehensive. Inspections may be required before providing a cost proposal.
What is Radon?
Radon is a cancer-causing, radioactive gas.
"Radon is a colorless, tasteless and odorless gas that causes lung cancer. Radon can build up to dangerous levels inside homes, schools and other buildings. Exposure to radon is the second leading cause of lung cancer in the United States, after smoking."
"Radon gas occurs naturally. It forms when uranium breaks down to radium, which in turn breaks down to form radon. As radon decays, it releases radioactive byproducts that are inhaled and can cause lung cancer. Radon-related lung cancers are responsible for an estimated 21,000 deaths annually in the United States."
"Radon is the number one cause of lung cancer among non-smokers, according to EPA estimates. Overall, radon is the second leading cause of lung cancer. Radon is responsible for about 21,000 lung cancer deaths every year."
– Information provided by The EPA
Learn more about:
Radon Testing and Mitigation
Call our office and speak to knowledgeable staff about your specific needs. If mitigation is necessary, experienced, qualified, full time, installers will work with clients to ensure efficient and unobtrusive installation. Radon Detection and Control systems are fully guaranteed. Large testing projects are no problem. Interest free payment plans, credit cards accepted, and payment may be delayed to closing.
Our radon services include:
If you have any questions, contact Radon Detection and Control today..
Average rating for Radon Detection and Control is 5 stars of 5 stars – based on 11 reviews
Radon system installation in Washington, PA
Loretta McMahon - Washington, PA 15301
Radon Testing and Removal in Pittsburgh, PA
Walter R. - Pittsburgh, PA 15235